If you are not satisfied with the work carried out, we'll come back and clean again!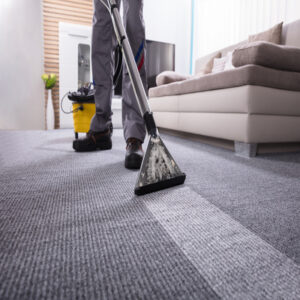 Do you want the guaranteed best carpet cleaning? Then you've come to the right place. When it comes to your carpets, whether at home or in your office, they make up a big part of your property's appearance. Especially if you've got children, pets, or employees, it hard to maintain your carpet's spotless appearance. 
Tile and natural stone have gained in popularity, and so have the cleaning challenges. Harsh cleaners can strip away sealants and even open up the tile or stone, allowing the dirt, grease, and soil to penetrate deeper into the surface. Soil is absorbed into the grout and settles into the pores of the hard surface, making it appear dingy even after you've just scrubbed it.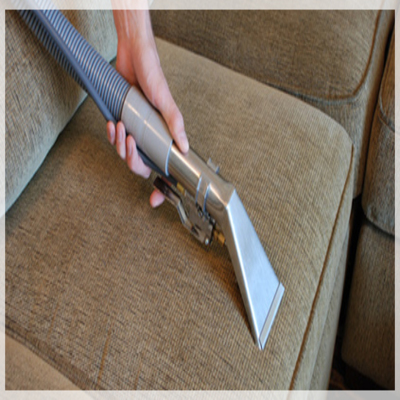 Upholstery cleaning requires great care. Furniture uses a wider variety of fabrics, materials, and construction than carpet, so one cleaning process will not work on all fabric types. Special consideration must be given to color fastness and dimensional stability. We will carefully vacuum your furniture prior to deep cleaning in order to remove any crumbs, coins, or lose strings. This also gives our professional technicians a chance to take note of any rips, tears, or stains in the fabric.
Area rugs can really make a difference to your property. They can change the look and feel of an entire room. Maybe you saved up the money to buy the rug that caught your eye, or perhaps your rug is a family heirloom, passed down from generations.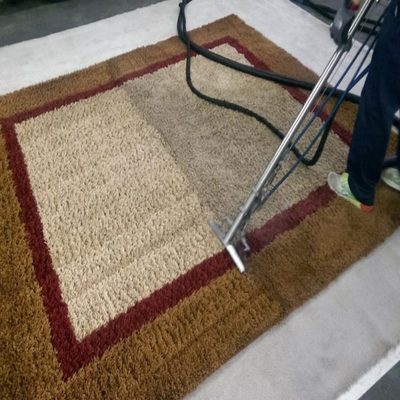 Tamiko Carreker
2022-02-19
This company is a life saver. I had been away from my home during the holidays to find out that my pet sitter destroyed my apartment. These guys came out with in a 5 days of my first call. On time and very professional. Cleaned everything from my coach to my shower. I would recommend them to anyone. If you need a cleaners do not pass on Avery and his team
I recently hired Refreshing Health Cleaning Solutions to clean my living room couch. I couldn't be a more completely satisfied customer. Avery arrived on time, described the process and began his work. What I noticed is the care he took to do thorough work. He wore shoe coverings, placed he couch on padded cushions to protect the floors, and returned the room to its original condition. Five stars, for sure.
LETS GET YOUR JOB
STARTED TODAY
Ready to bring back that shine? Let Refreshing Health show you how "clean" truly looks and feels!